---
Upcoming Events: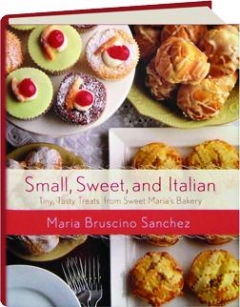 Small Sweet & Italian: Tiny Tasty Treats / Sweet Maria's Bakery
Monday, October 27 at 6:30PM
Bakery owner and author, Maria Bruscino Sanchez, discusses her newest cookbook & shares her journey from baking as a little girl with her family to opening her own bakery.
YA Wednesdays (ages 12-17)
Every Wednesday from 6:00 PM – 7:30 PM
Nintendo Wii, Board Games and Legos
 Thanksgiving Program (ages 7 – 11 yrs)
  Saturday, November 15th @ 11 AM

Step back in time during our American Girl Thanksgiving, complete
with period costumes and backdrops that set the stage for this fun
holiday program.  Learn the girls' unique way of life plus how to prepare for the festivities during a time gone by.
Register for programs here, call (203) 736-1482 or stop on by